More for You - Newly added Markem Imaje X40 and X60 parts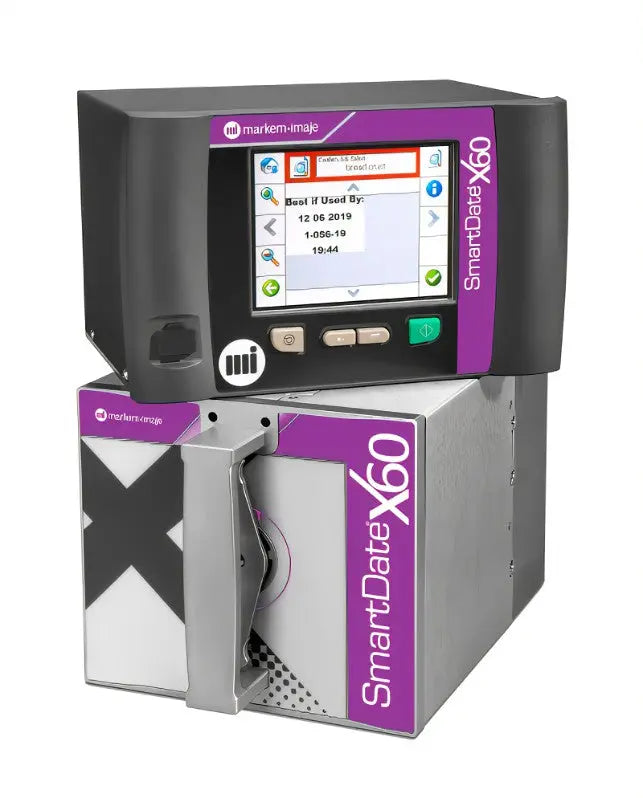 As a leading supplier of industrial printing solutions, we are proud to announce the addition of new Markem X40 and X60 parts to our website, www.ttoparts.com. These new parts have been specifically picked to enhance the efficiency and reliability of your printing operations, and we are excited to offer them to our valued customers.
Our team has been working hard to expand our product offerings and provide the best possible solutions for our customers. We understand the importance of keeping your printing equipment running smoothly and minimizing downtime, and that's why we've added these new Markem X40 and X60 parts to our website.
Some of the new parts we are offering include:
10029510- Markem X60 Markem X40 Locating Roller Assembly
ENM10056009-X40 Spare Hardware Kit
ENM10023156 Markem X60 Markem X40 Brake Plate Assembly

5825031 X60 Ribbon Movement Sensor Assembly
All of these parts are of the highest quality and have been extensively tested to ensure they meet or exceed the performance of the original parts. They are also competitively priced, so you can get the parts you need without breaking the bank.
In addition to our new Markem X40 and X60 parts, we also offer a wide range of other printing equipment and supplies. We have everything you need to keep your printing operations running smoothly.
 At TTOparts.com, we are committed to providing our customers with the best possible products and services. If you have any questions or need assistance finding the right parts for your specific needs, please don't hesitate to contact us. We are always here to help and look forward to serving you in the future.
---